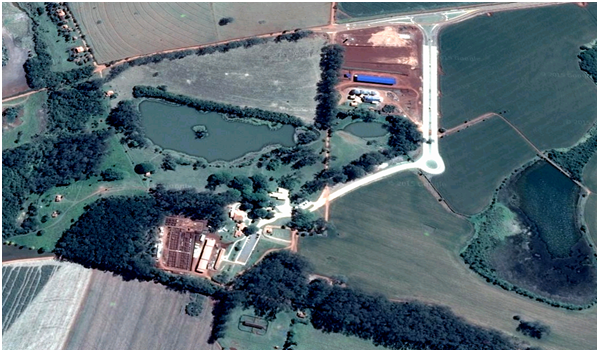 Lagoa do Sino campus was created in 2014, placed in a highly productive 643-hectare farm. It keeps the facilities of the former farm, which have been adapted in order to serve the new proposals, but also features buildings designed by university specially to host classrooms, pedagogical labs, computer labs and a university restaurant. Teaching and research activities held on the campus are articulated in three axes: Territorial Sustainable Development; Sovereignty and Food Security; and Family Farming.
The academic and scientific activities developed on Lagoa do Sino campus are centralized in the Center for Nature Sciences.
The campus is located 35 km from Buri downtown – Buri is a city with approximately 20,000 inhabitants and 260 km from São Paulo City – in Vale do Ribeira, one of the poorest regions in São Paulo State, but well-known for its great ecological diversity and nature preservation. In this scenario, the activities developed on Lagoa do Sino campus express UFSCar's commitment to the local reality and its contribution to the region's social development whilst respecting and praising its economic vocation, towards family farming agriculture.